Online Academy for Individuals & Organizations
Learn New Skills & Leverage Technology To Be Successful
Enroll now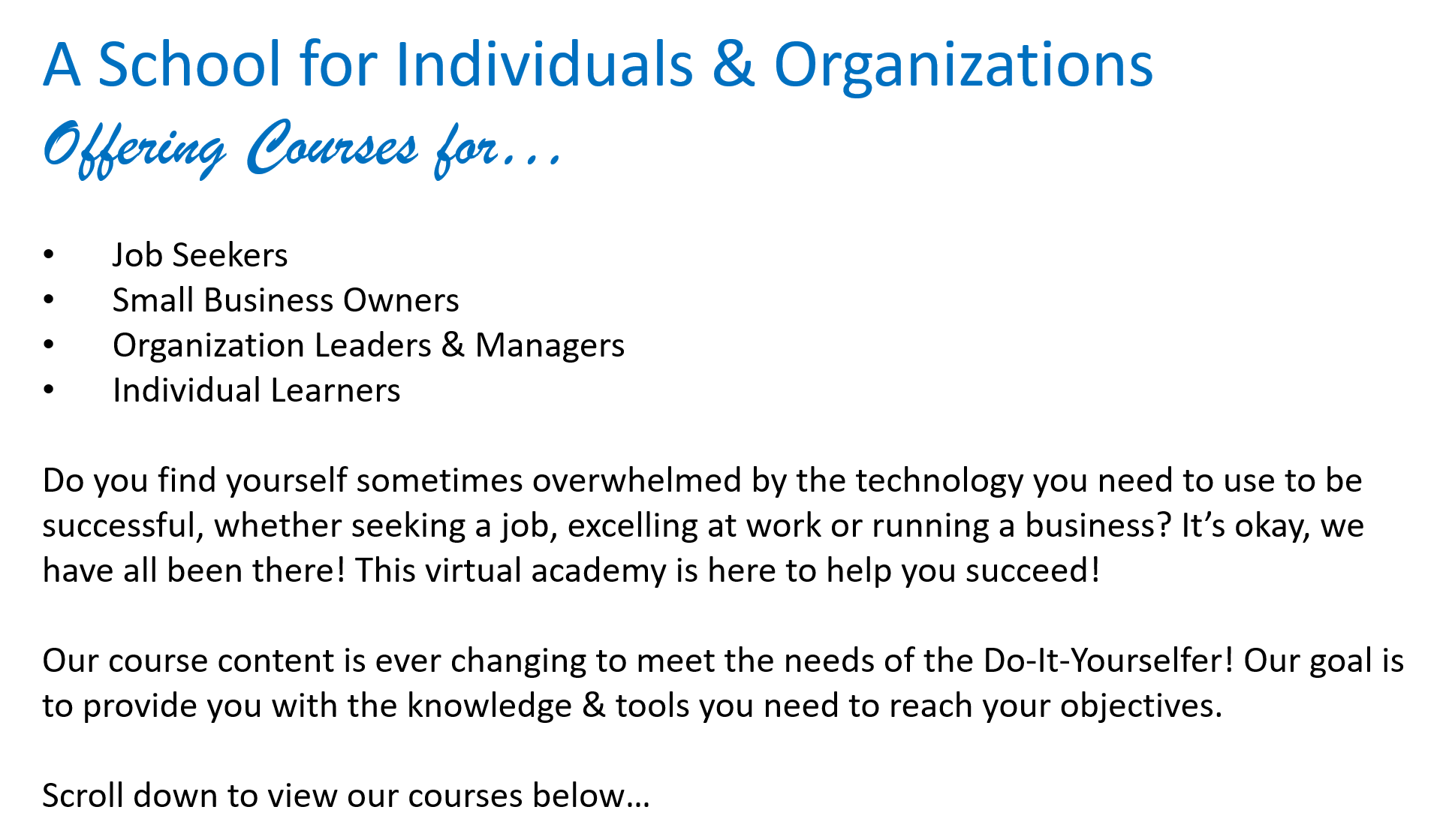 Hi my name is Jeannine Bennett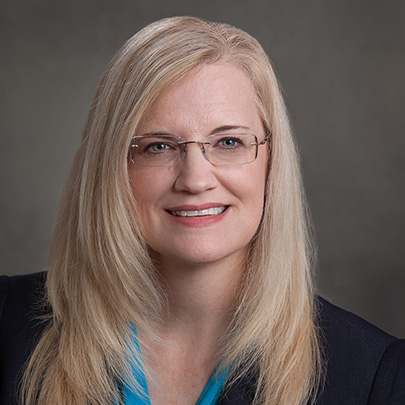 and I am a Resume Writer, Career Coach, LinkedIn Strategist, Business Consultant, Trainer, Professor, Writer & Entrepreneur (now that's a mouthful lol). After spending 30 years working in various industries, I decided to start a business called Vision to Purpose to help individuals and businesses succeed by offering tailored solutions, such as the courses listed above.
Please come back to the school often as we are adding new courses regularly. If you have suggestions for a course you would like us to develop, please contact us here. We would love to hear your suggestions.
To learn more about the services we offer at Vision to Purpose to include course development for your organization, please check out our website at Vision to Purpose.
Wishing you great success in all that you do!
~ Jeannine